We go that extra mile in ensuring you get the best possible outcome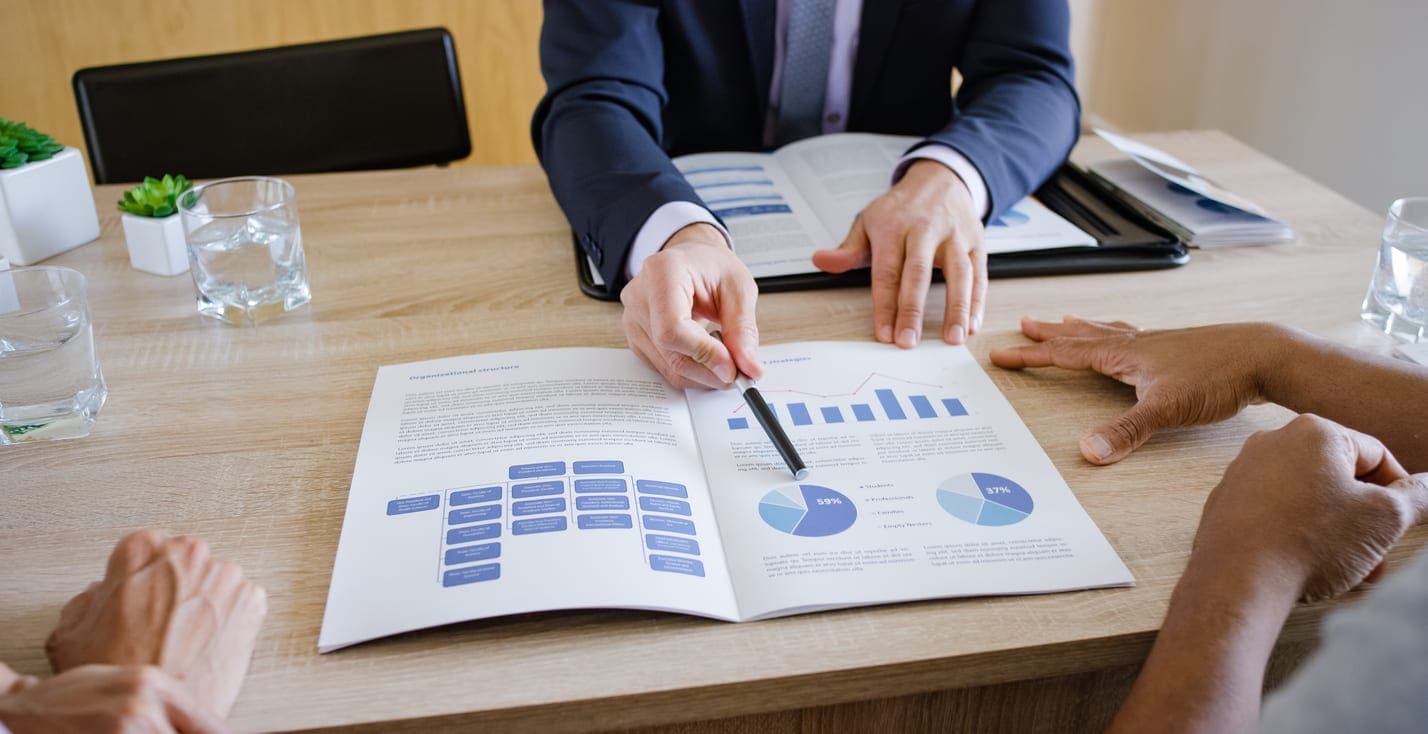 Chris is a CPA and has been working in Public Practice since June 2000. Chris specialises in business advisory, whilst also having vast experience in all areas of taxation and management accounting.
Chris is an active member of Camden South West Networking Group and Rotary. He lives locally with his wife and two daughters.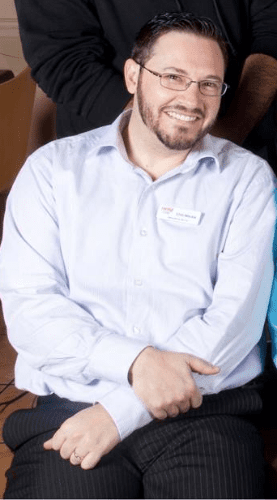 We focus on great service, let us help your business today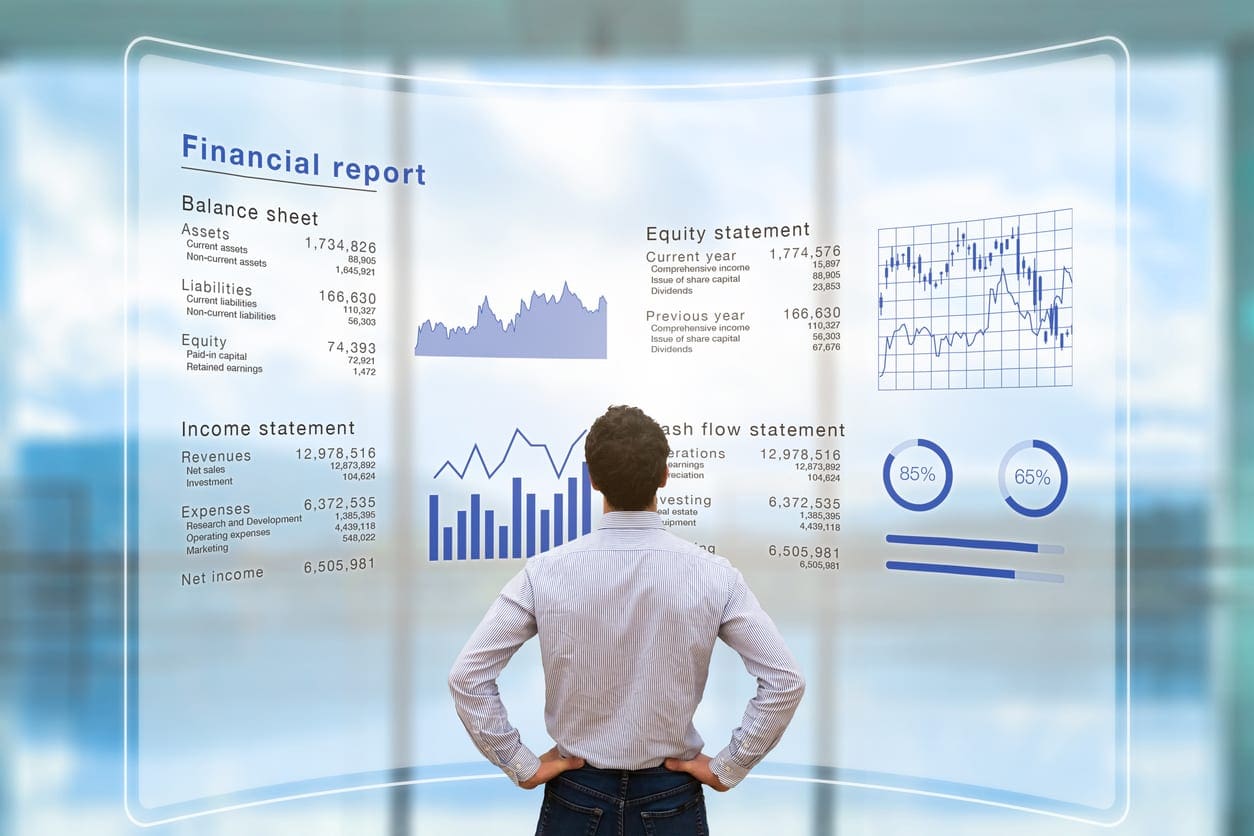 Business Advisory
Business Structuring
Business Planning
Ongoing Support
Accounting
Management reporting
Budgeting & cashflow forecasting
Accounting systems
Compliance Works
Annual Tax Returns
Annual Financial Statements
Activity Statements
Why Choose Equitable Accounting
The why varies from client to client as we recognise that every client is different
Why not make an appointment today so you can meet with Chris to work out "your why"
In the mean-time, here are some testimonials from clients about their "why"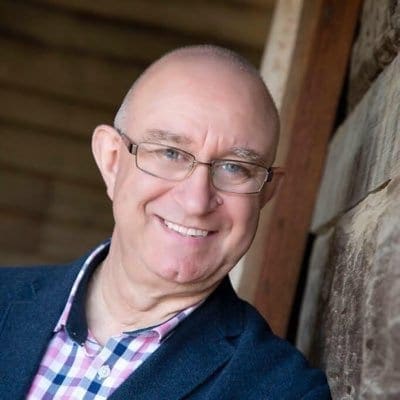 Tony Bonanno
Director of Behavioural Change
Value Selling Academy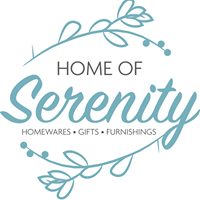 Nicole Boyle & Kristen Spiteri
Home of Serenity