We handle all your business accounting needs
We go that extra mile in ensuring you get the best possible outcome for your business
An accounting practice focused on great service
You can't go past Equitable Accounting for all your business accounting needs. 
Chris will go that extra mile in ensuring you get the best possible outcome for your business by creating practical solutions and always looking for ways to save you tax and run an even better, more profitable business, so you can spend more time & money doing the things you love to do! 
Chris is a Certified Practicing Accountant (CPA), a Registered Tax Agent, and a Certified Xero Advisor and a wealth of experience in the accounting industry.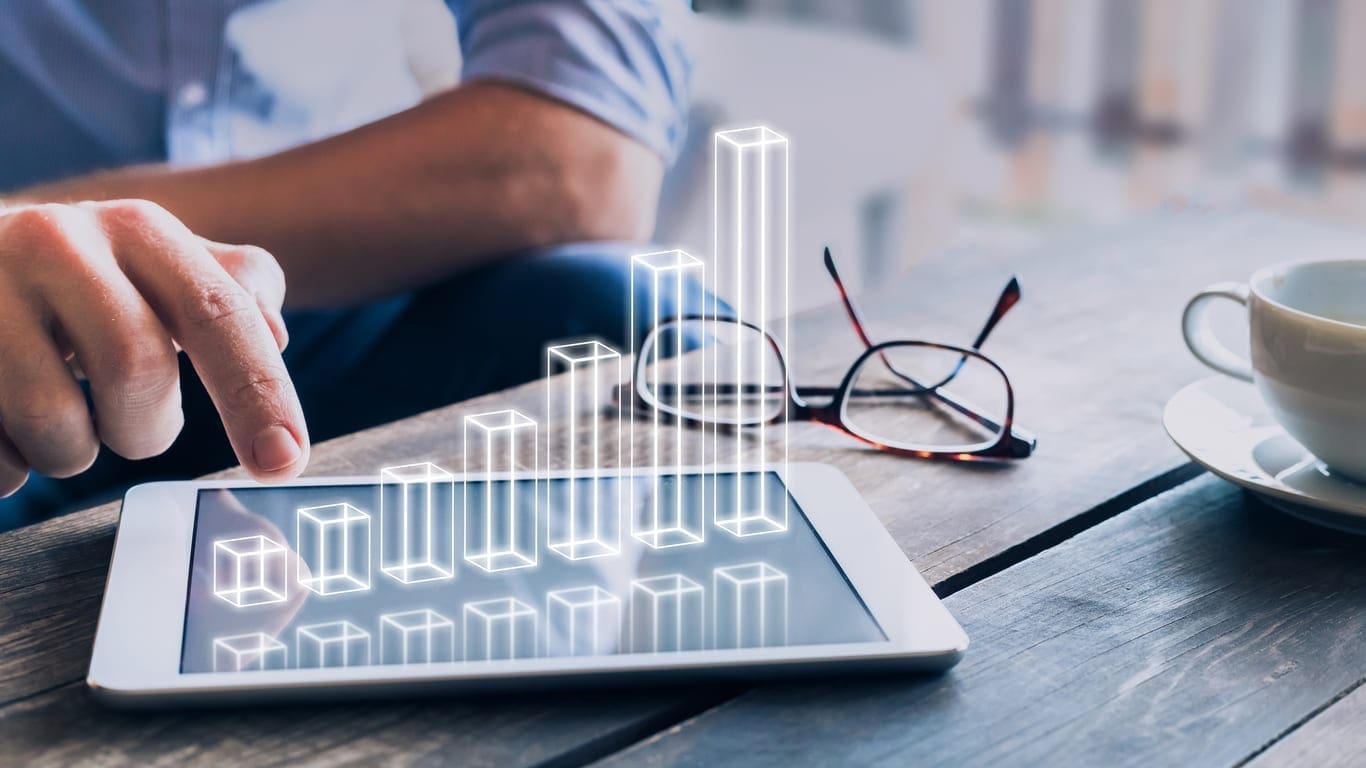 "More than tax. More than accounting. Chris gives excellent business support and advice"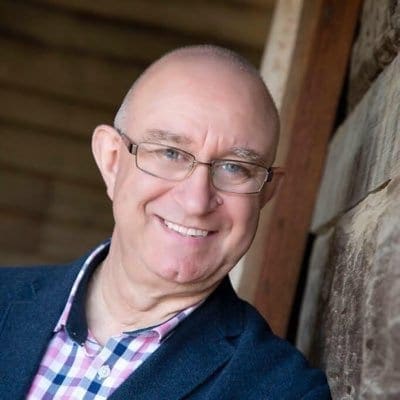 Tony Bonanno
Director of Behavioural Change
Value Selling Academy